Annual Fund
5 POINTS OF PRIDE
Annual Giving
"It Takes the Entire Big Blue Family"
As student-athlete scholarships, travel and operating costs continue to become a growing expense for members of the Ohio Valley Conference (OVC), more than ever, Annual Fund Giving is essential for the long-term success and sustainability of TSU Athletics.
By becoming an annual fund member, your contribution helps to provide the necessary academic and athletic resources that lead to an unmatched experience for TSU Tigers.
Join the TSAF
---
Step 1: Register by creating your Subscription Profile
Step 2: Set up your Annual Giving Level
Step 3: Enjoy being a proud supporter of TSU Athletics
Please Note: There are no commitments, obligations or fees and you can cancel your subscription with the Tennessee State Athletic Fund (TSAF) at any time.
GET STARTED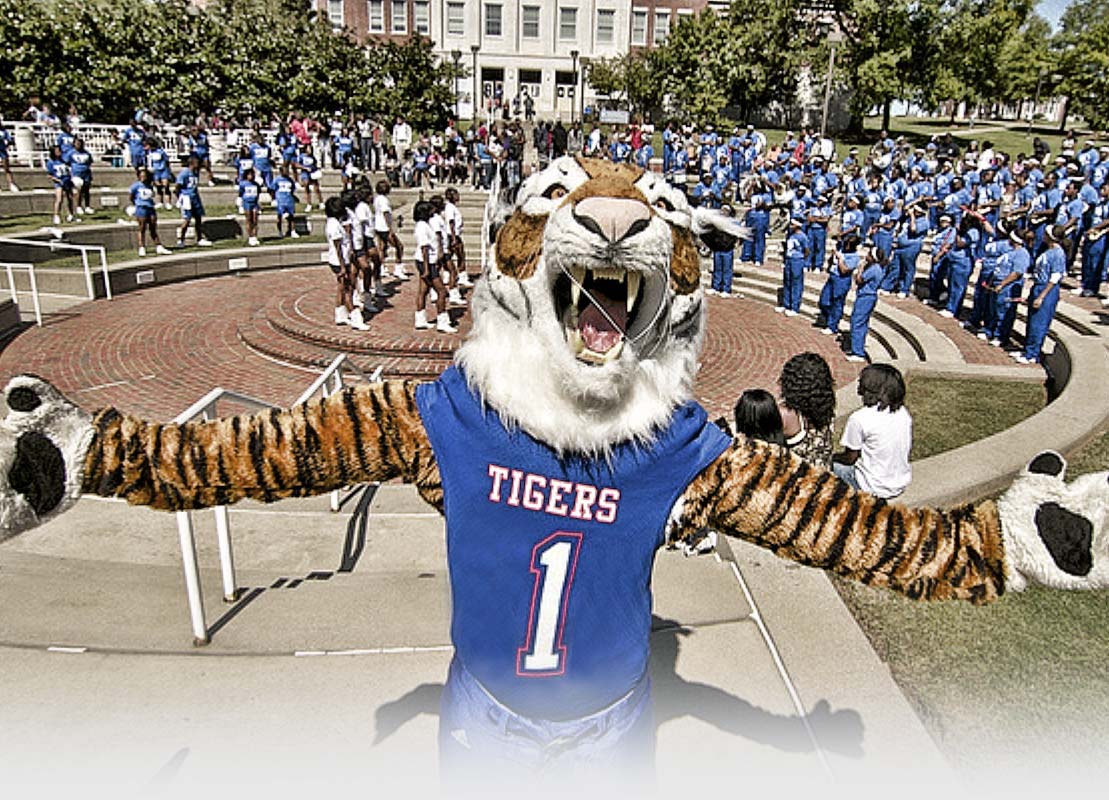 Become a Member of the TSAF Today!
Membership Benefits Include:
Season Ticket Access included with TSAF Membership
Discounts on TSU Athletics Apparel
Special Invitations to Member Events
ENJOY TSAF BENEFITS STARTING $100 ANNUALLY