Tigers BECOMING is a comprehensive student-athlete development program designed with three core pillars in mind: personal growth, career preparation, and community engagement. Its mission is to empower leaders, engage community, equip professionals, and encourage student-athletes as they emerge in excellence. The program consists of classification-specific elements for freshmen, sophomores, juniors, seniors, and transfers. Year one focuses on empowering leaders, year two on engaging the community, and year three on equipping student-athletes with specialized knowledge. Finally, in year four, we prepare students to emerge in excellence as they transition to their professional pursuits.
Additionally, with groundbreaking opportunities now available for Tiger student-athletes to market their name, image, and likeness (NIL), the Tigers BECOMING program seeks to provide student-athletes with the tools to manage and enhance their personal brands.
01
PERSONAL GROWTH
We aspire to cultivate campus, conference, city, and global leaders. We provide programming that will increase self-awareness, encourage confidence, enhance personal brands, and equip student-athletes with skills to support their emotional, physical, intellectual, and spiritual health.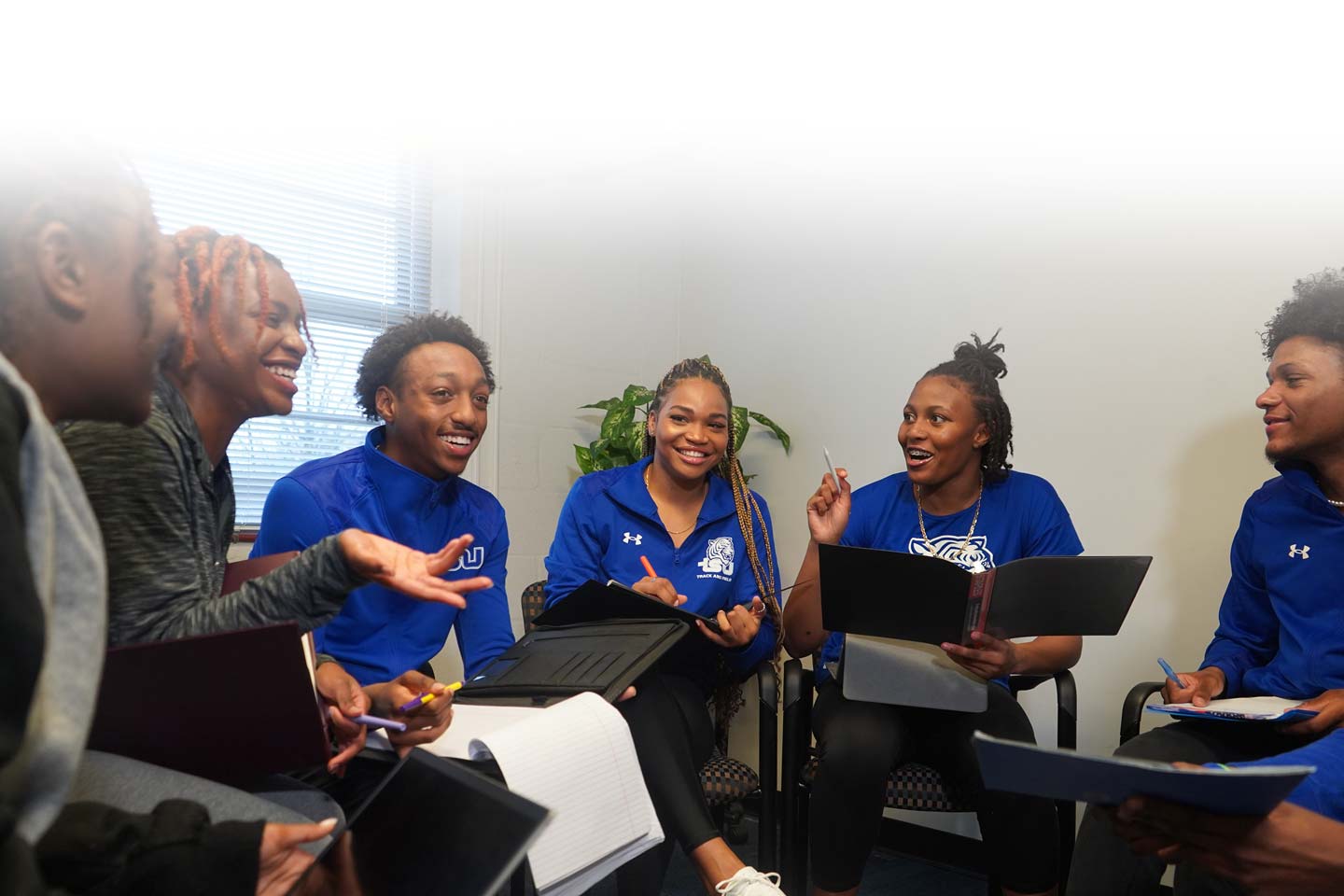 02
CAREER PREPARATION
We equip student-athletes with tools that allow for the successful transition from student to professional. Through collaborative efforts with the campus career center and other partners, we work to meet the professional needs of all student-athletes.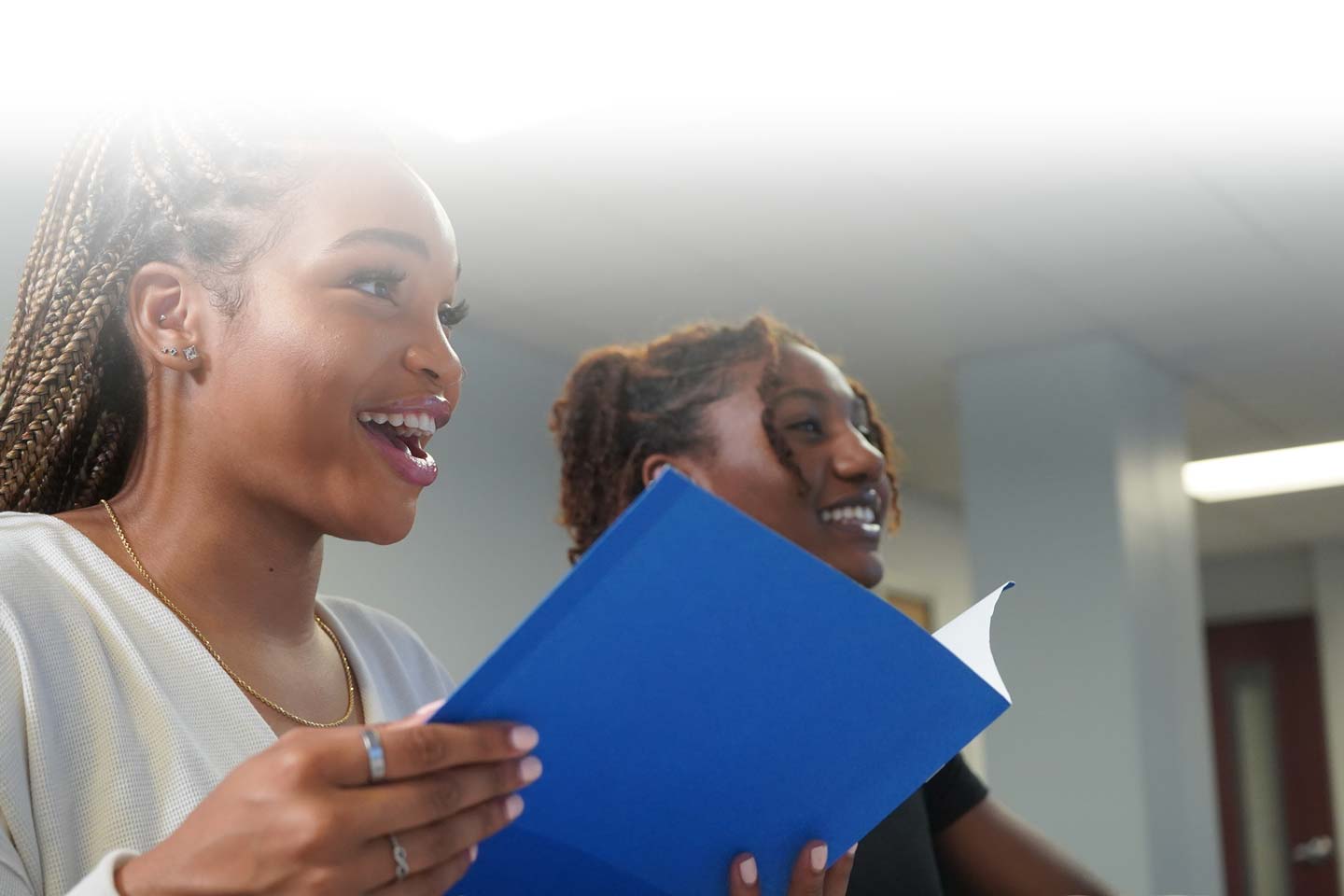 03
COMMUNITY ENGAGEMENT
We believe in community investment and servant leadership. Student-athletes are required to participate in community service. Part of emerging in excellence is positively impacting your peers and community.